Plan Your Trip With Us
Dedicated to helping you travel better. We are passionate about sharing our travel knowledge and first-hand insights.
Professional Consultants
We have the knowledge and experience to make your vacation dreams a reality
Best in Industry
We go above and beyond to ensure your vacation exceeds all your expectations.
Tailormade Experiences
We save you time and money by cutting through the clutter to find the best value.
Our Team
Dedicated to helping you travel better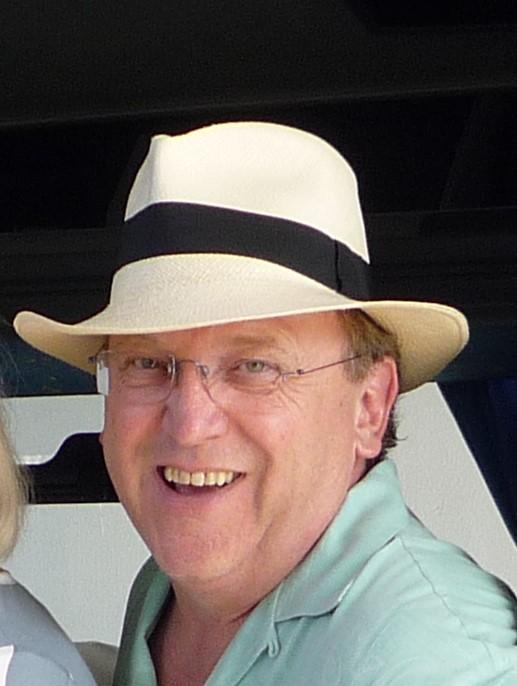 Ian Biddlecombe
Ian has been an enthusiastic member of the travel industry since 1990 when he purchased and successfully operated his own Agency specializing in group tours, cruising and corporate travel. Today, Ian and his wife Margaret and their team of associate travel professionals, are the...
778-263-0755

ian@travel55.ca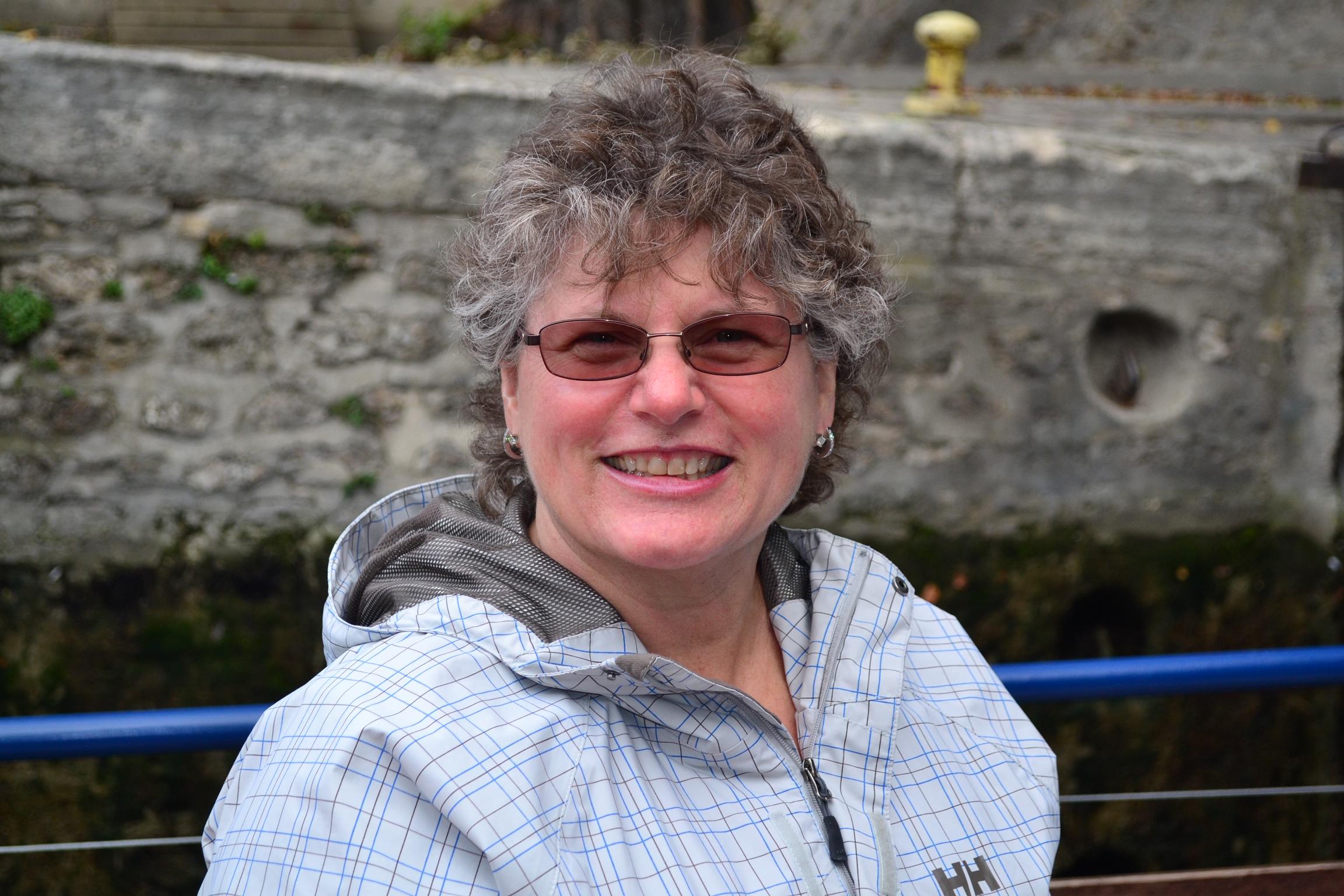 Brenda Ostlund
When is work not really work? When you are passionate about what you do! I use my passion for travel along with personal knowledge to plan cruises with pre & post stays, privately guided tours and fully independent holidays to create lasting memories for you and your family!
587-440-9030

Brenda@Travel55.ca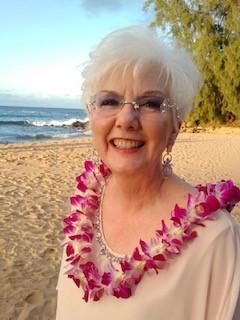 Margaret Biddlecombe
My passion is cruising! Fortunate enough to have experienced so many cruise lines; love to find the perfect cruise for every clients personal tastes.
778-263-0755

Margaret@Travel55.ca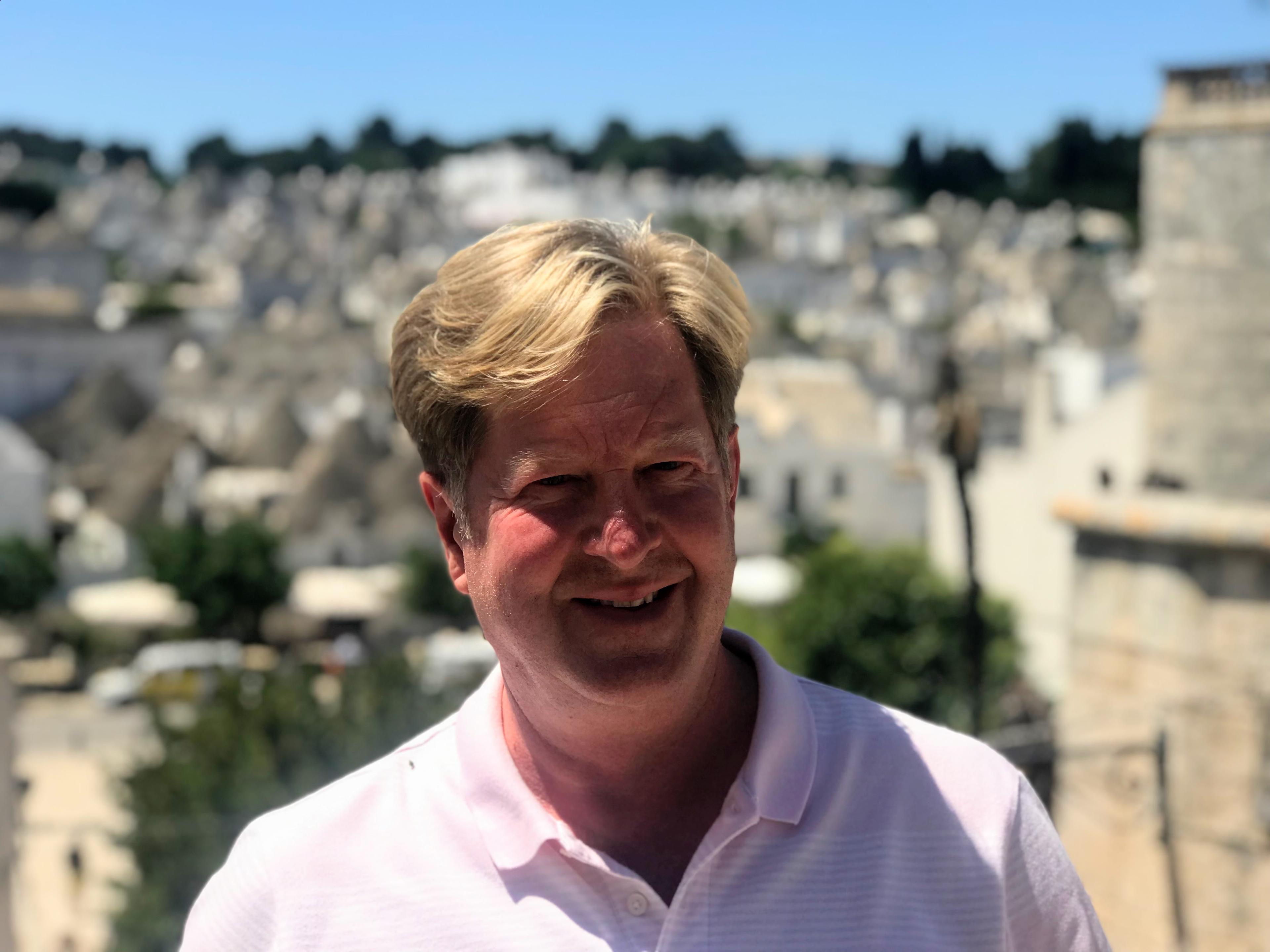 Harvey Strydhorst
Sailed 155 cruises on 22 lines, visited 145 countries, and all 7 continents. Let my experience enhance yours!
778-263-0755

hstrydhorst@thetravelagentnextdoor.com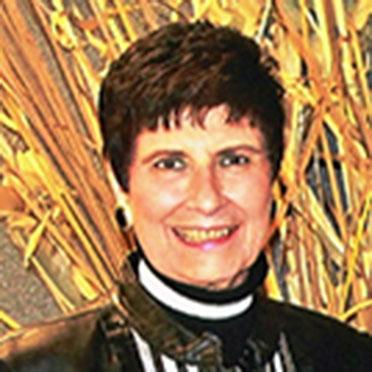 Marilyn Byfield
With over 50 years of being a travel agent (I started very young!) and specializing in Cruises and Southern Africa, I am pleased to be welcomed by Travel 55 to be a part of their travel agency. I look forward to starting this new part of my travel career with a well-respected ag...
250-807-0202 | 604-258-7395 EXT 3302

marilynb@intergate.ca